We are a brand which has been born to create a new feeling.
Our journey began in 2012
Goodmart started to supply diffusers & nebulizer for aromatherapy in 2012. We continue to expand to carry 30 designs using in different spaces such as living room, bedroom, toilet, large area spaces etc and became Singapore largest diffuser online shop with top ratings. Thanks to savings on rentals comparing to stores in retailing shops, you are able to get exact same products with a fraction price.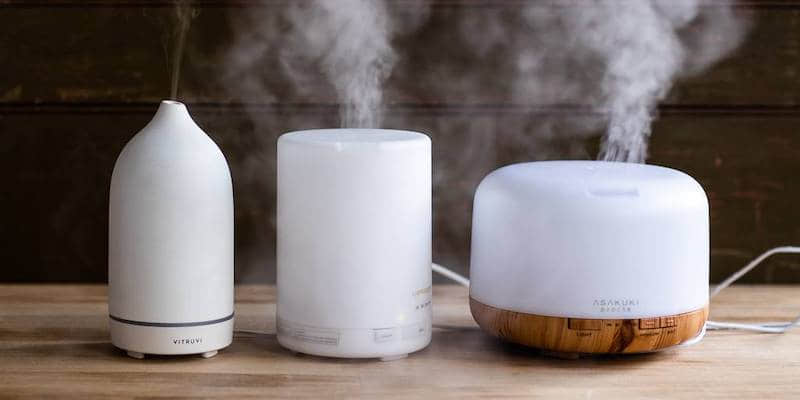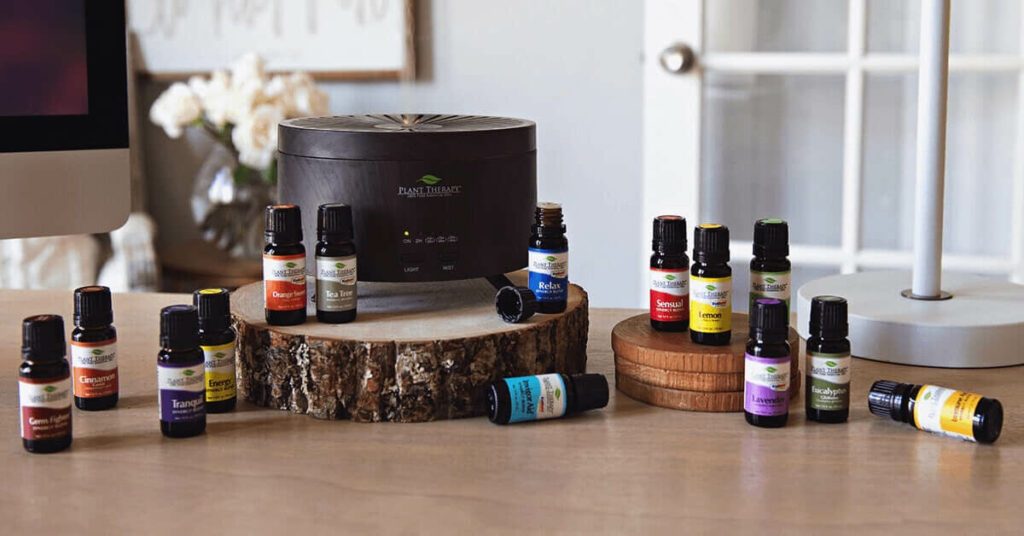 A perfect fit for your every day life
The first to bring Plant Therapy to SG
In 2017, Goodmart is the first company that brings major reputable non-MLM essential oil brands to Singapore after seeking high quality & afforable 100% pure undiluted essential oils for our customers and received tons of positive feedbacks from our customers.
We make your home like 5 star hotel
Unlike to other water concentrate, our hotel scent is pure oil blend with natural fragrance. Few drops in ultrasonic diffuser can make your space smell nicely. They can be used in nebulizer to diffuse directly as well.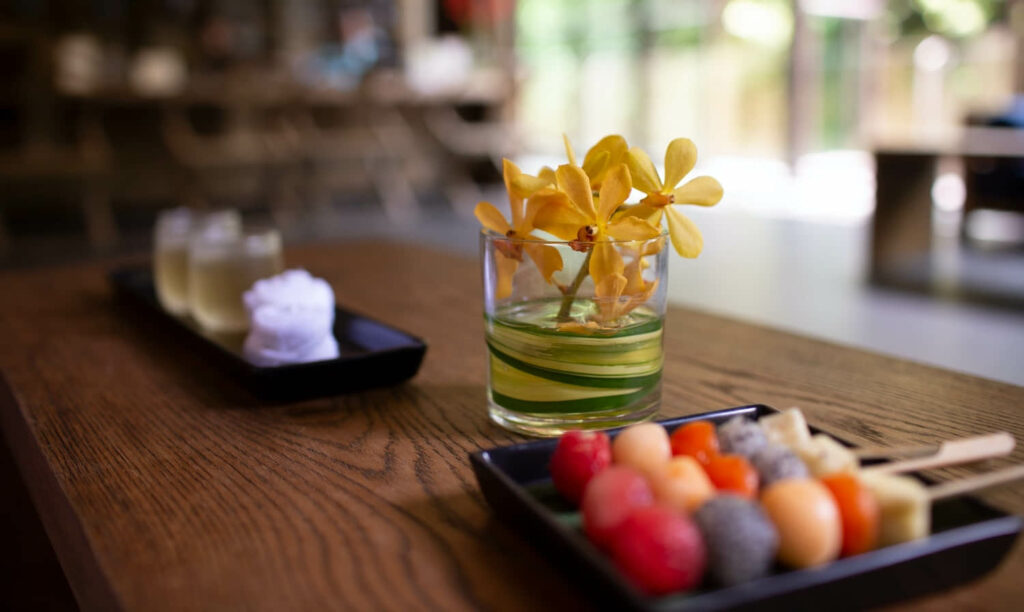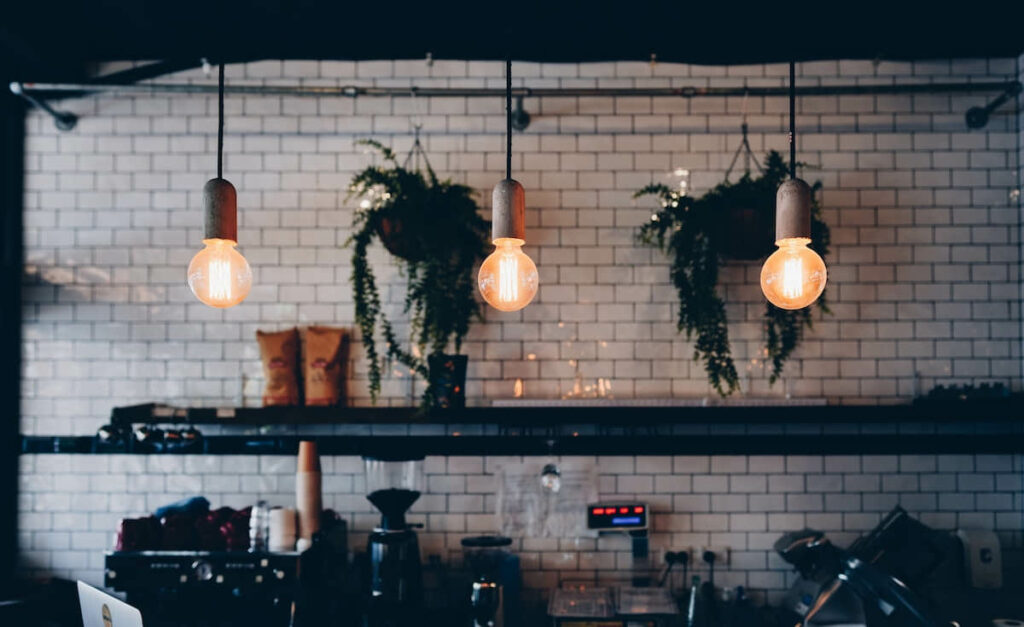 Your satisfaction is our goal
We are dedicated to serving the best
Thank you very much for awesome support from our customers in Singapore and worldwide, We will continue to work hard to improve our products and services to serve you the best.
This is an amazing of a find here in Singapore. Goodmart really offers great organic quality oils at such reasonable prices. They are prompt with delivery and their customer service is really excellent with follow up emails regarding tracking of deliveries. Worth the buy for the price. Highly recommended for anyone who wants quality and organic essential oils.
I bought six Plant Therapy essential oils online from Good Mart on Thursday, April 16, 2020. And I must say, I am super impressed by the efficiency of the service from this wonderful team! I receive my items today, April 18, 2020 in excellent condition. My email reply by Sam was also efficient, and fast. Great job, team! I will certainly recommend this to my friends. Continue the fantastic job, guys!