Magnificent Diffuser Essential Oil Nebulizer
$59.90
The internal air pump upgraded,  more durable and quieter. 
Silently nebulizes using the Bernoullis Principle
Perfect for aromatherapy in places of spa, office, bathroom, kitchen, classroom or meeting area etc
Heatless and waterless to maintain Holistic and Therapeutic Properties of Essential Oils.
Has "volume" knob to precisely control how much oil you diffuse.
Low energy consumption, the unit has a Usage Cycles of 5 minutes On, and 3 minute Off. Auto Shut-off after 3 hours.
Quickly saturate the air with scent. Under aircon conditions can service  a room of up to 80sqm (800 sq ft).
The unit measures 25cm (10 inches) tall and 15 cm (6 inches) wide.
It works on any electrical outlet (110 or 220v) and comes with local electrical plug adapter.
Refined and elegant hand-made wood base and custom-blown glass
The unit is the perfect gift for any occasion.
Featuring LED mood lighting ( cannot be turned off while running)
Now changed to USB power supply which is more convenient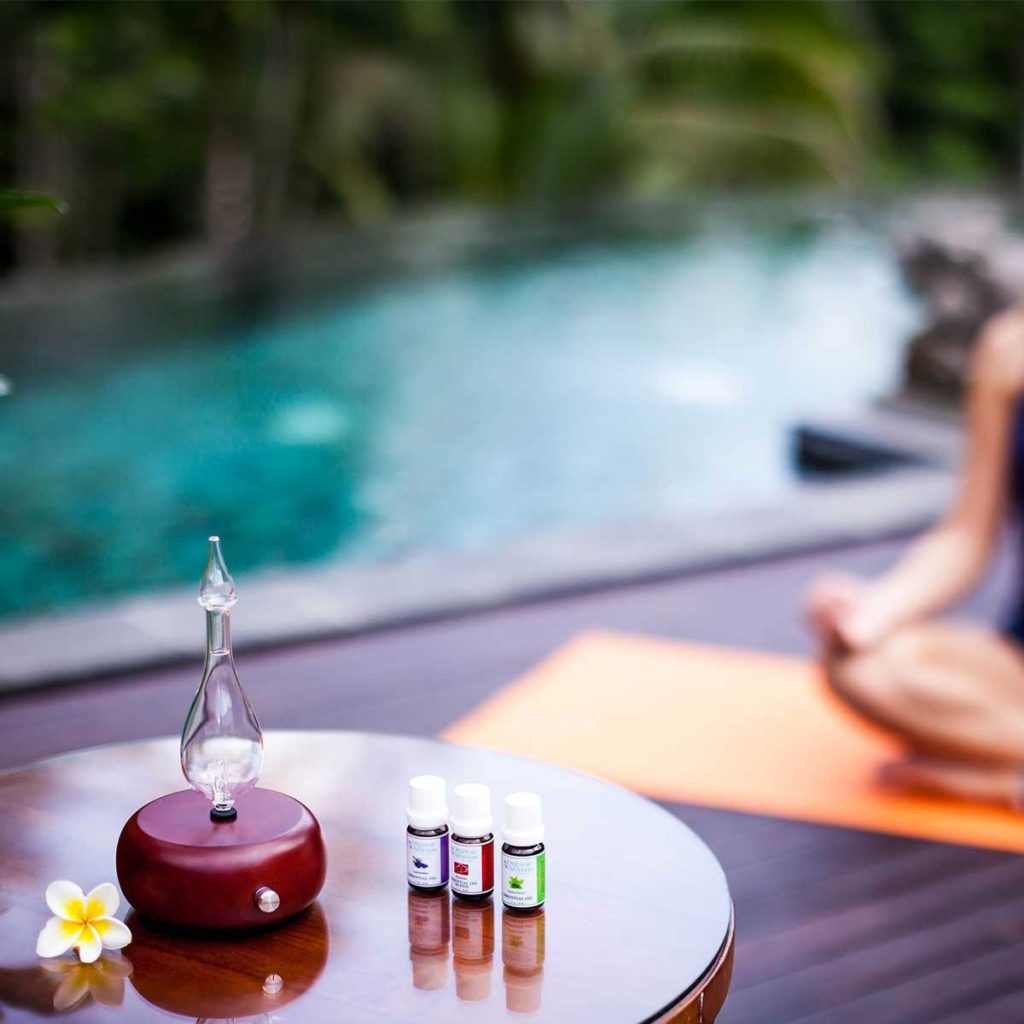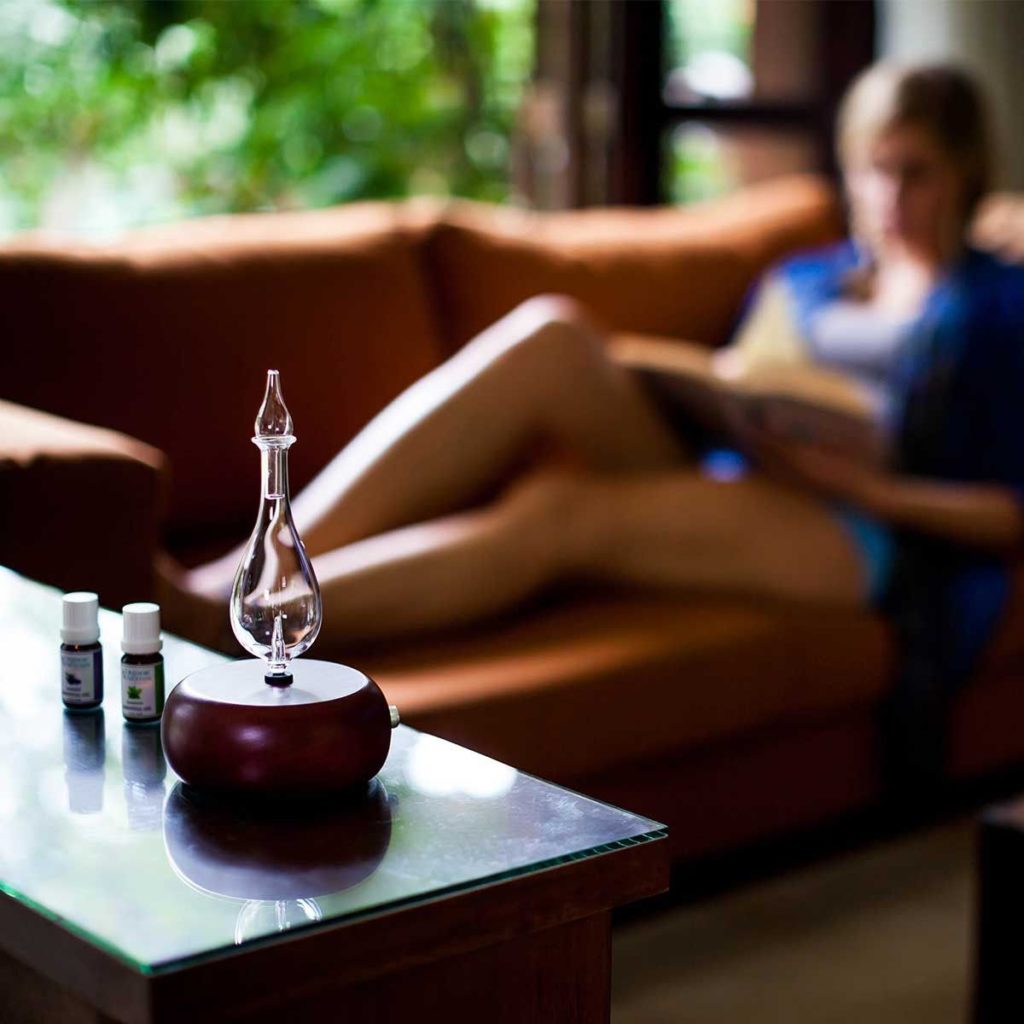 | | |
| --- | --- |
| Color | Dark Red, Light Wood |
Magnificent EO Nebulizer
This is my first nebulizer. It has the most positive reviews, and I can't agree more that this product is excellent and user-friendly!
discharge nozzle cap
the discharge nozzle inlet tube deform and does not seat fully.
after try to polish up still no good enough
Love the silent neubalizer
Bought many items at goodmart. Love this improvised neubalizer since it doesn't produce any sound. In addition, the light changing led is fascinating!
Magnificent Diffuser Essential Oil Nebulizer
Love the power of my new Diffuser. I just need to understand how much to turn to control the amount of oil to dispense.
otherwise, it's great!
review
nebuliser smell quite weak but its very quiet