Magnificent Diffuser Essential Oil Nebulizer
$59.90
The internal air pump upgraded,  more durable and quieter. 
Silently nebulizes using the Bernoullis Principle
Perfect for aromatherapy in places of spa, office, bathroom, kitchen, classroom or meeting area etc
Heatless and waterless to maintain Holistic and Therapeutic Properties of Essential Oils.
Has "volume" knob to precisely control how much oil you diffuse.
Low energy consumption, the unit has a Usage Cycles of 5 minutes On, and 3 minute Off. Auto Shut-off after 3 hours.
Quickly saturate the air with scent. Under aircon conditions can service  a room of up to 80sqm (800 sq ft).
The unit measures 25cm (10 inches) tall and 15 cm (6 inches) wide.
It works on any electrical outlet (110 or 220v) and comes with local electrical plug adapter.
Refined and elegant hand-made wood base and custom-blown glass
The unit is the perfect gift for any occasion.
Featuring LED mood lighting ( cannot be turned off while running)
Now changed to USB power supply which is more convenient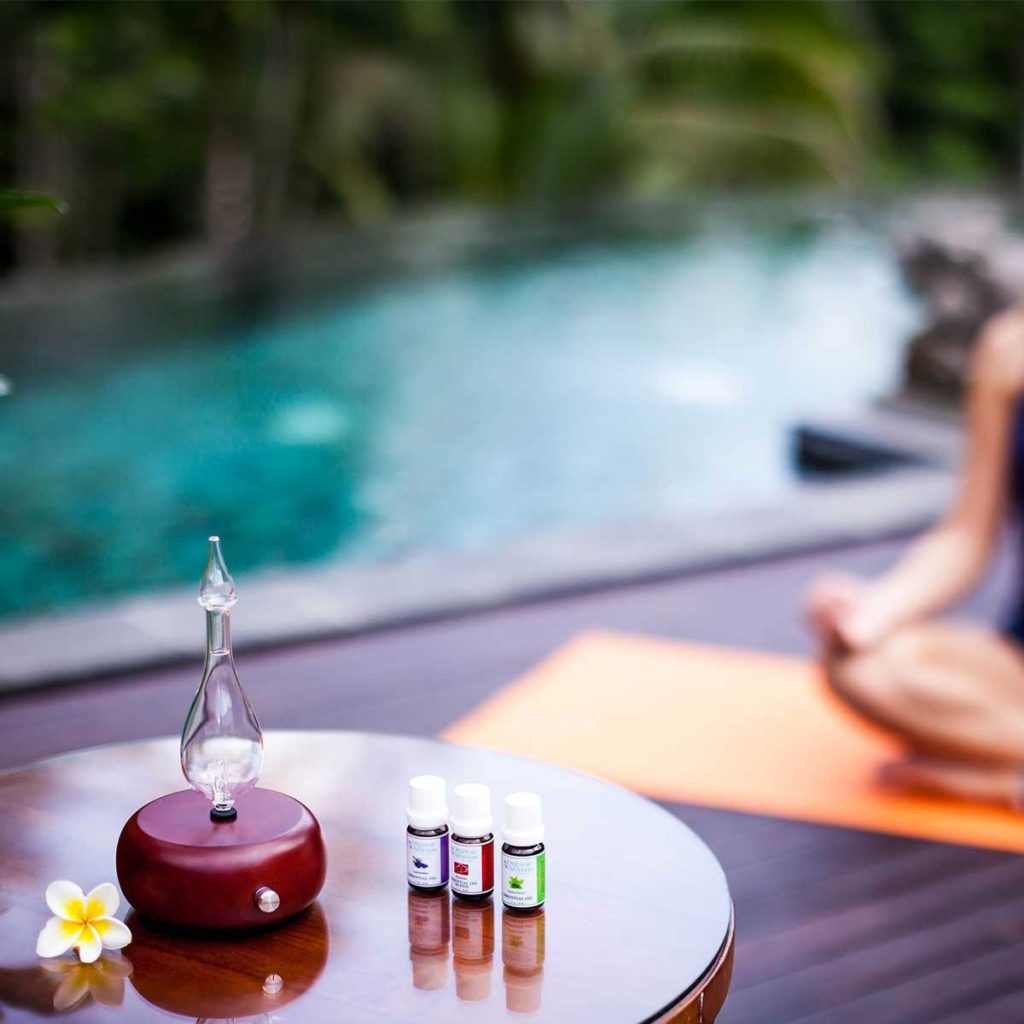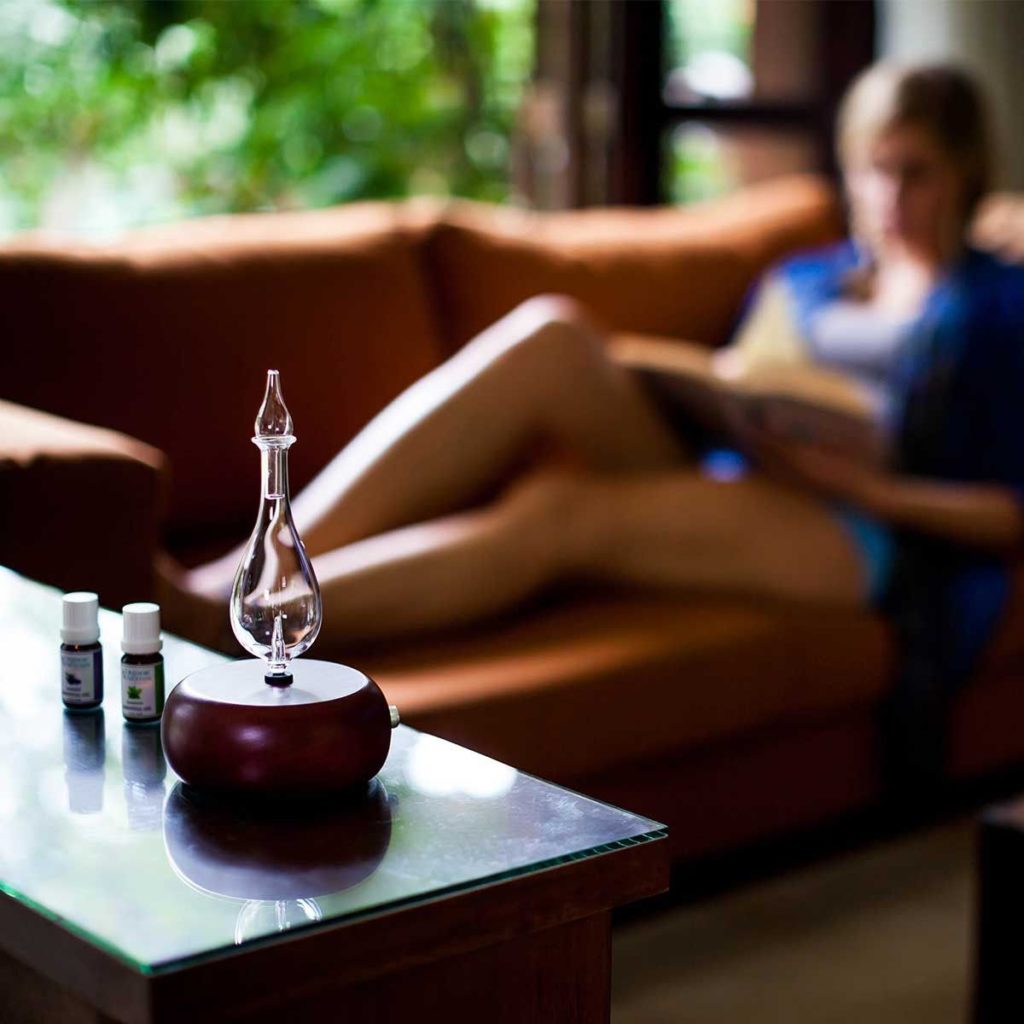 | | |
| --- | --- |
| Color | Dark Red, Light Wood |
Great product!
Just need to put in a few drops. The smell is very strong and lasting. Easy to clean as well...
Great product!
Simple to install and maintain. Looks good on the table. Flow rate easy to adjust with the knob. It's silent at lower flow rate. But when turned the knob to max, can hear the whirring sound. I usually don't put it to max so it's ok for me. Still able to mist and smell the aroma even if the knob is turned halfway. I use it only for 10 mins because the aroma quickly fills up the room.
Silent and fast shipping!
I currently live overseas and my sister recommended me to get a neubelizer from GoodMart and im glad i did! The shipping process was quick and affordable and came intact! Will definitely recommend to my colleagues here to buy from GoodMart as well!
Magnificent Diffuser Essential Oil Nebulizer
My first time shopping with Goodmart and it's a great experience! Fast delivery and everything went smoothly. This nebulizer is easy to use and the LED lights are not too glaring/bright at night. I do wish that instructions for washing the nebuliser can be included as well.